Locksmith emergency Prague
Locksmiths for the whole of Prague Nonstop - 24/7
A locksmith emergency in Prague that never sleeps. Our locksmiths are masters in their field! Express services at a good price. Prague and surroundings – Locksmith Key.
Emergency locksmith in Prague with comprehensive services.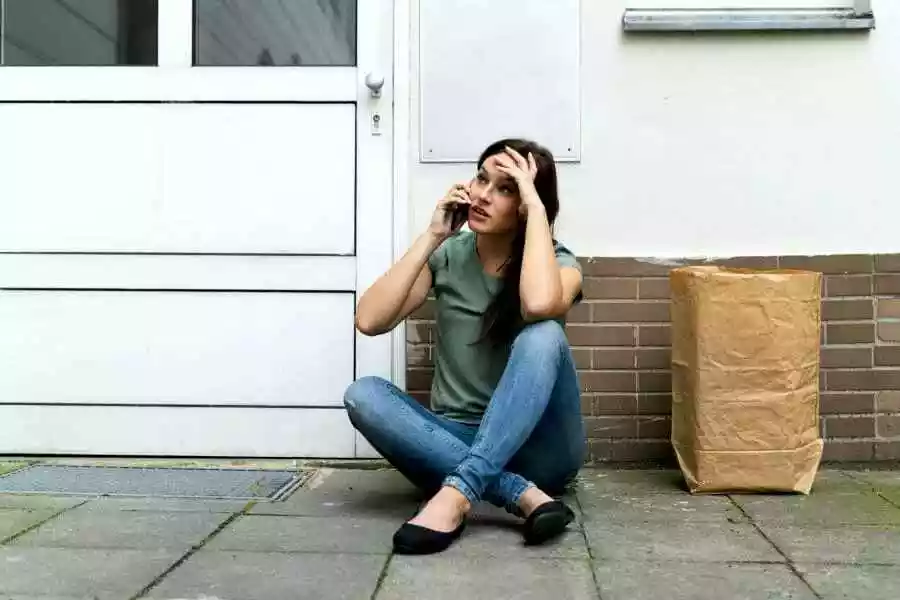 Emergency lock opening of all types. Slammed your door or lost your keys? Your key broke in the lock and you don't know what to do? Locksmith emergency KEY is here for you 24/7! To open the lock, we use only the most modern tools, thanks to which we open the slammed door without the slightest damage.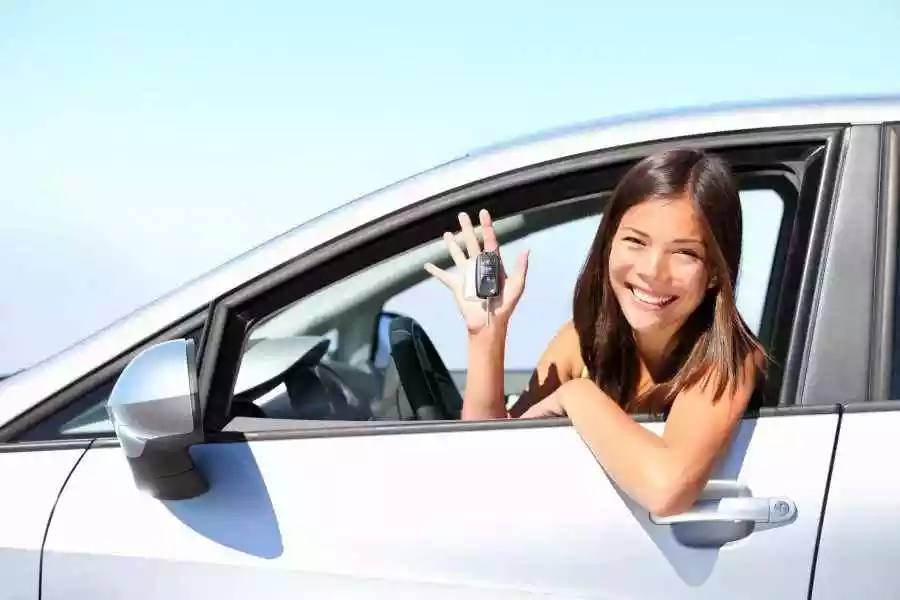 We offer emergency opening of cars in Prague and the Central Bohemia region. Our advantage over the competition is that we use only the latest methods and tools to open the car. In addition, thanks to many years of practice and rich experience, we can open your car as quickly as possible and without damage.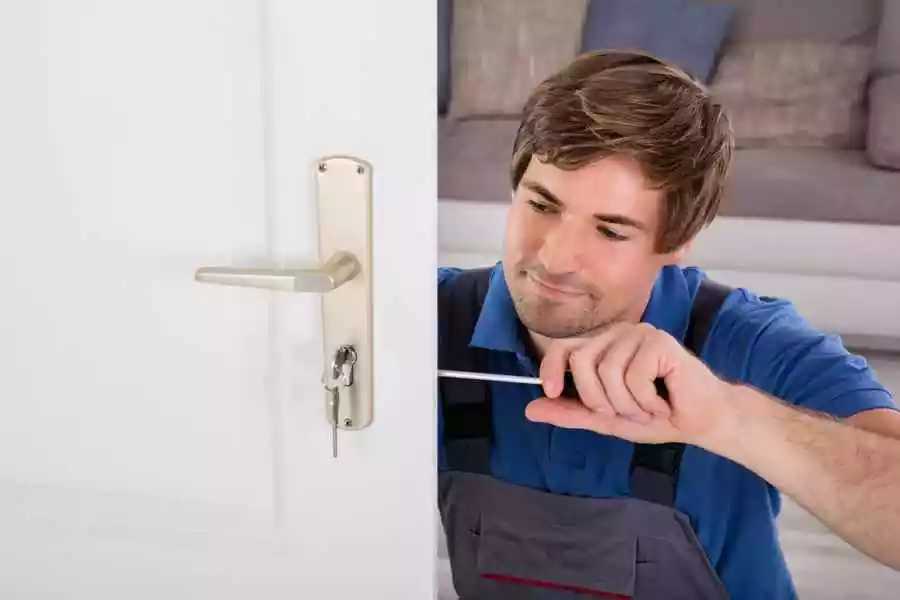 Replacing the lock insert is one of the most basic measures when you need to better secure your house or apartment. We carry out complete replacements of locks of all brands and security classes. Changing the lock insert is a routine matter for us. Call anytime – we are ready – all of Prague and the surrounding area.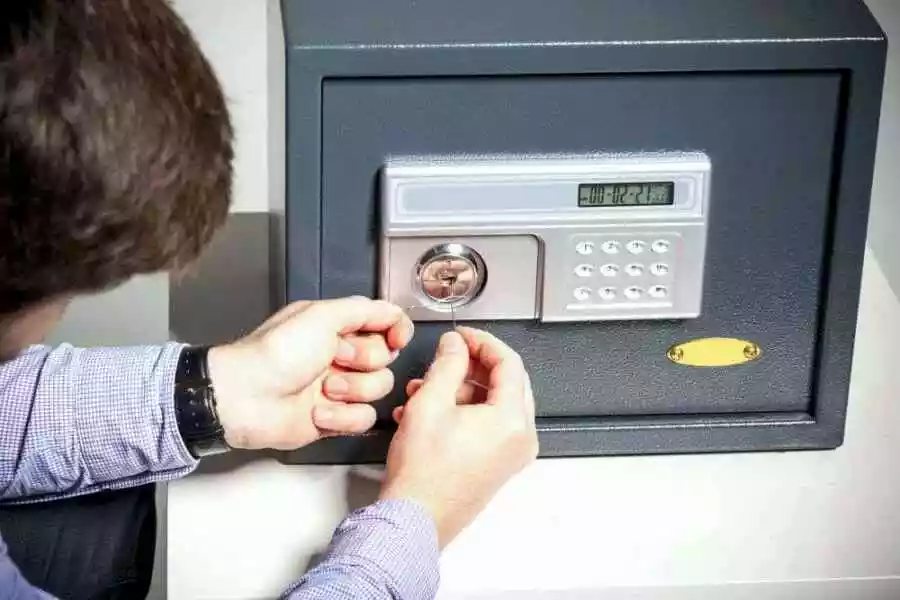 Lost the keys to your safe? Don't remember the code or can't open the safe with the original key? Our locksmiths will help you with this. We have extensive experience in opening safes. We open electronic and mechanical code safes of all brands and travel all over Prague and the surrounding area non-stop.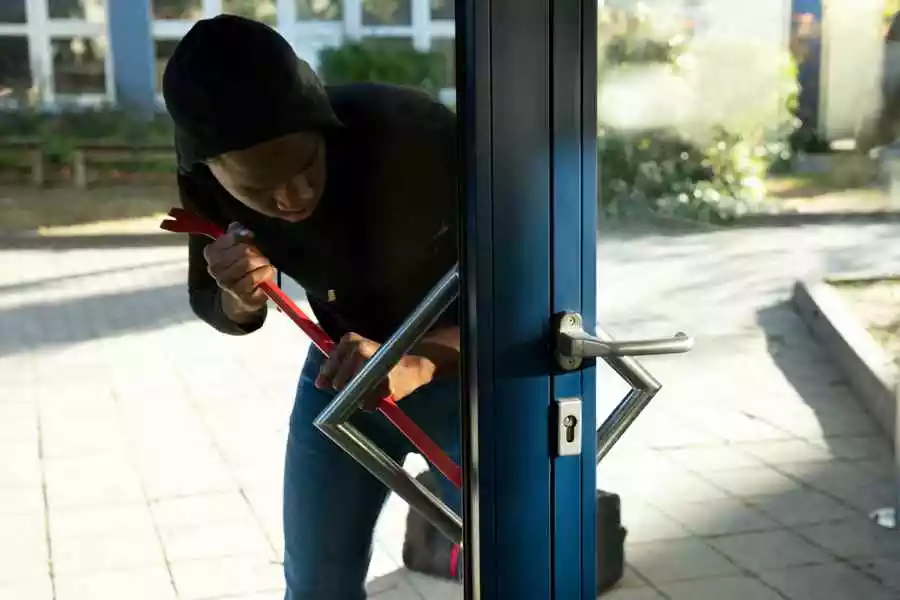 There was always a theft problem in Prague, but everyone thinks that it will not touch him. If someone tries to rob you – contact our locksmith. We change the lock after a break-in, install security hardware or a bolt. We will design suitable door security so that thieves don't have a chance!
After many years of practice, our locksmiths have extensive experience in the area of house security, entrance doors of apartments and other buildings. We perform mechanical and electronic security of objects. Don't wait for someone to rob you – home security is a smart investment!
We know how to reliably protect you from unwanted visitors! Don't wait for someone to rob you – home security is a smart investment. Call our locksmiths for a no-obligation offer or a FREE consultation!
Why our emergency locksmith service?
Emergency services in Prague
Locksmith Emergency -
all of Prague