Slammed keys in the car? We are here for you! Opening cars – fast – cheap and without damage. Prague and its surroundings
Emergency opening of cars - Prague
Practically the same applies to car doors as to apartment doors. Even in this case, a person can slam their keys, can damage the lock due to their carelessness, or can find out that someone tried to steal their car, etc. In this case, too, it is appropriate to contact professionals – a locksmith emergency Prague. In our locksmith shop, we have the greatest car opening specialists ready to open your car as well – you can be without worry, fortunately only if necessary and always in your presence
Opening cars without damage in and around Prague non-stop. Arrival within 40 minutes or by arrangement. Qualified car locksmiths with extensive experience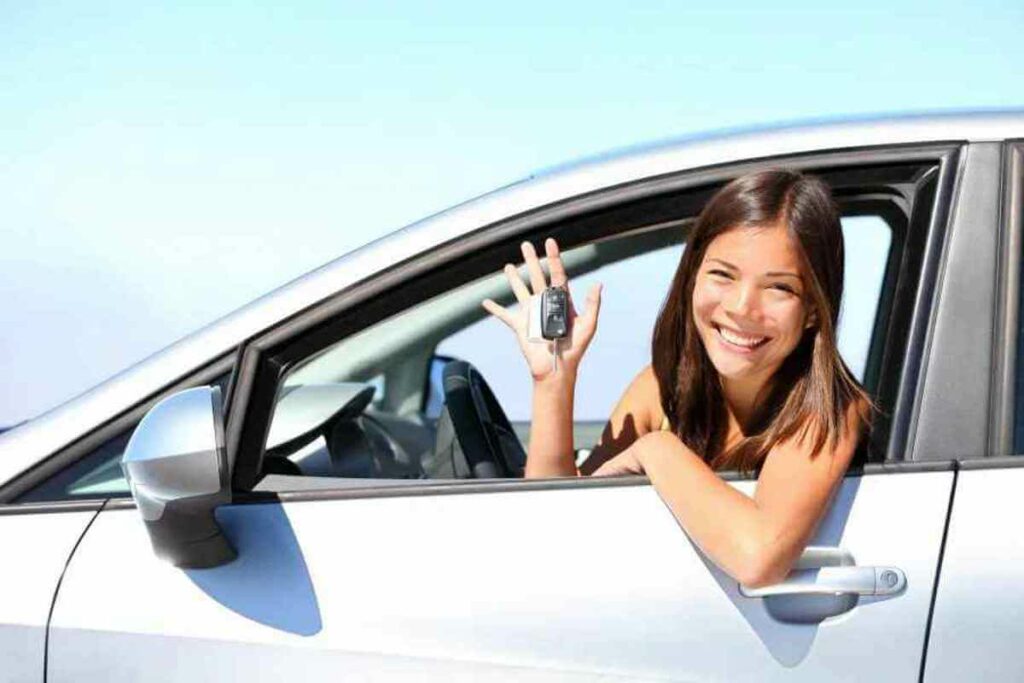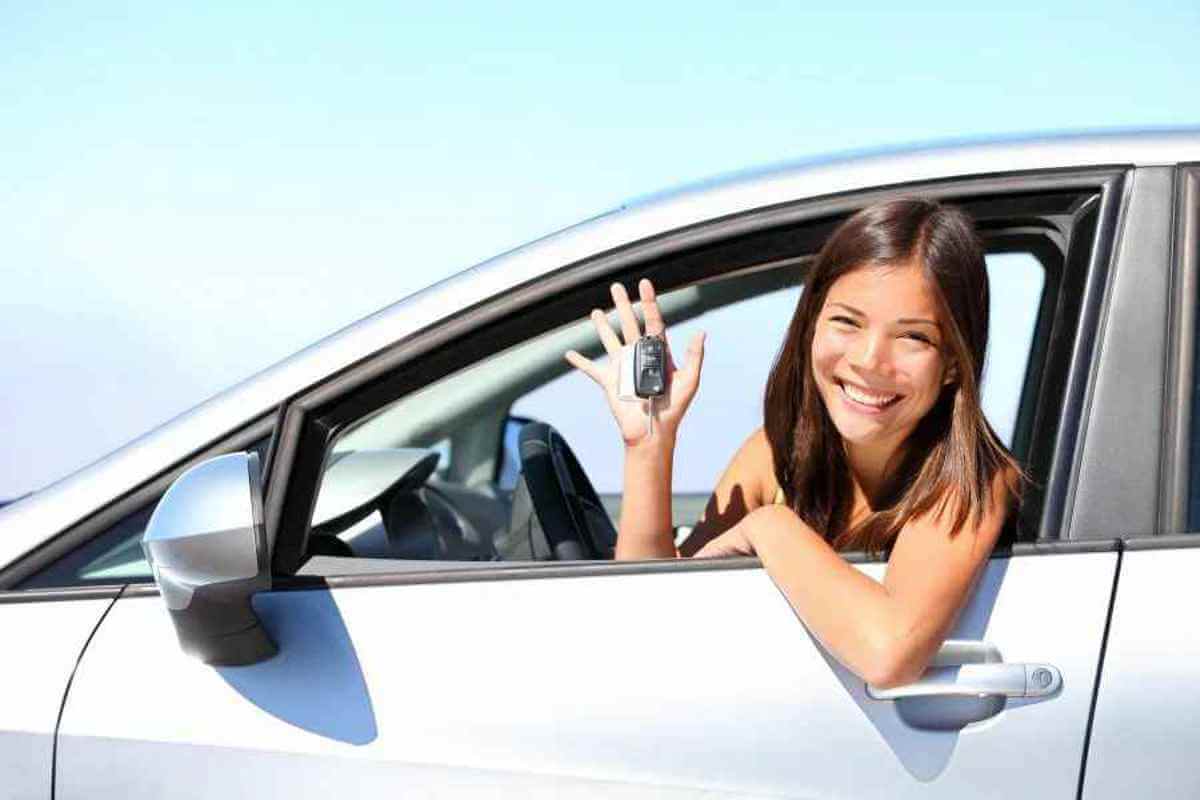 Today, car thefts are much more complicated than in the past, so many thieves focus on stealing valuables that you have left in your car. They are mainly concerned with valuables in compartments, wallets or phones. Thieves usually break the lock to get into the car. Therefore, never leave valuables in a car or taxi. The lock can then no longer be used normally. Either the key cannot be unlocked or locked. If you arrive at your car and notice that you have become a victim of such a theft, do not lose your head. Contact the police and our 24/7 locksmith service immediately.
Our help with the problem starts with opening the car for our client. The next step is the replacement of the locks itself, in order to enable the client to unlock and lock his own car without any problems. Our locksmith will come to you within 30 minutes all over Prague and solve your problem in a moment. You might be wondering what about keyless entry cars. Our locksmith in Prague will help you with a problem with a car of any brand and any type. Using the most modern technologies, we can also unlock the keyless system without the slightest damage
No matter how you got into such problem, it's always wise not to panic, avoid trying to open your car by force, and get help from the experienced locksmiths at Key Emergency Locksmiths!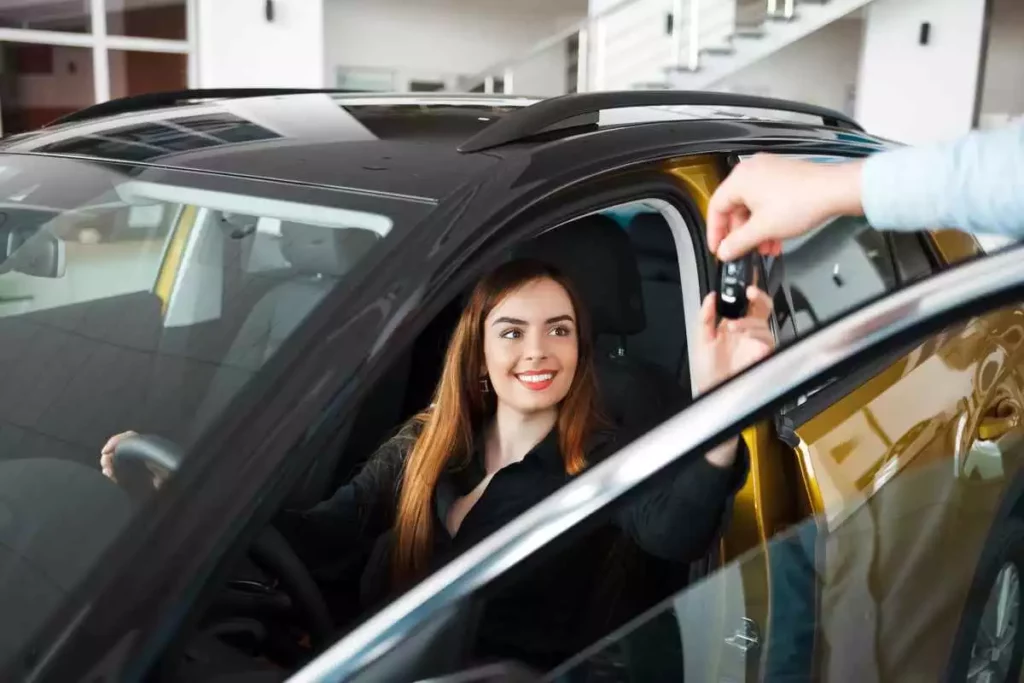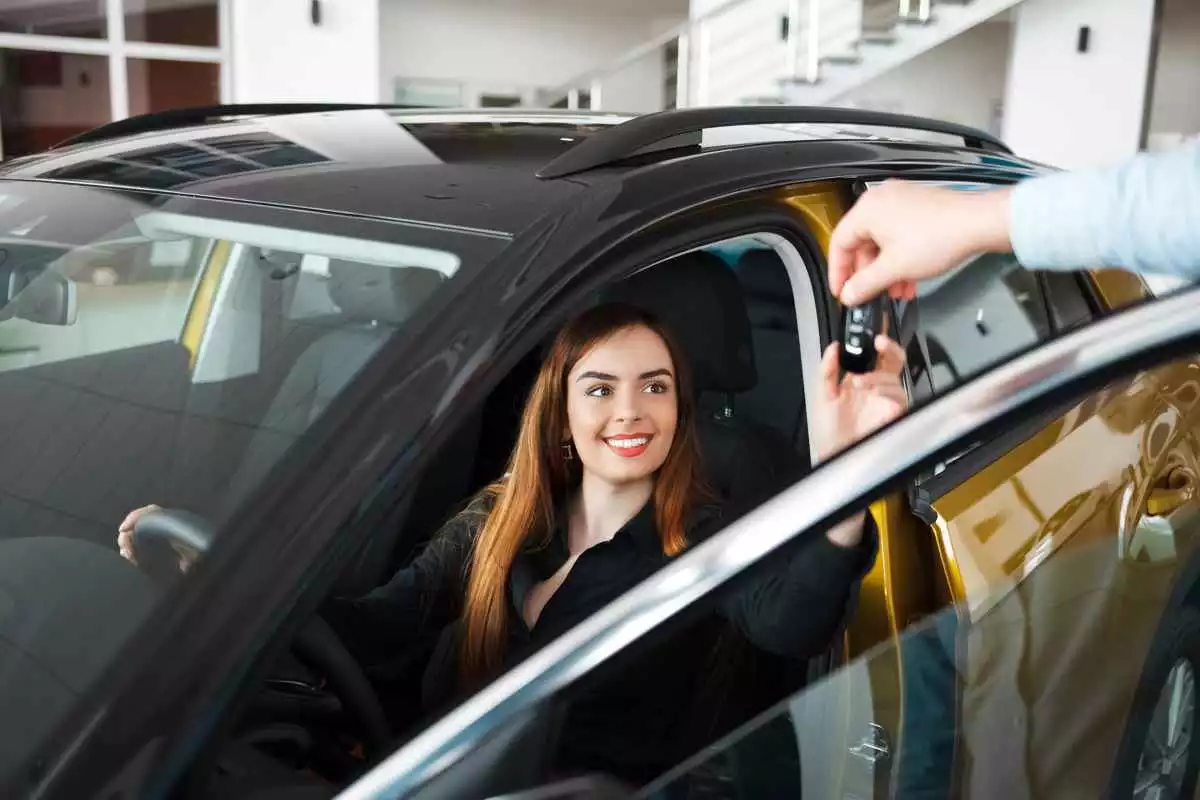 We most often solve the following problems:
Slammed keys in the car – emergency opening of the car

Dead car battery – opening the car and recharging the battery

Remote control or central locking not working

Malfunctioning central locking

Broken or damaged door lock or ignition

Loss of all car keys – we will make new keys

Taking the broken key out of the car lock

Broken joystick lock (Defend Lock, etc.)
Never forget the keys in the car – a faulty microswitch can cause the car to lock itself. If possible – at least leave the window open.

Do not leave valuables in the car. Sometimes a thief breaks a window just because of a forgotten empty bag, and replacing the glass is not a cheap matter.

Check the condition of the battery from time to time, mostly in the winter the car cannot be started due to a bad battery – jumper cables can come in handy.

Make a copy of your key – most of our customers don't have spare keys. And if you slam the only keys in the car – you have to call locksmiths.

Do not try to force open a locked car. Leave it to experienced locksmiths – you save your nerves, money and time 🙂