Emergency door opening is priceless if you lock in or lose your keys… Prague and surroundings.
Door and lock opening - Prague and surroundings
Having a bad luck is not exactly a great lesson, but as each of us has already convinced ourselves, it works very well 🙂 And malicious chance very often chooses doors and locks for its demonstration. A slammed door, a broken or stuck key in the lock, lost keys… these are the most common situations that can make a someone's day pretty unpleasant. It is clear that none of us wants a similar experience, but if it does happen, it is good to know that help is nearby. All you need to do to summon it is call a locksmith.
No matter what kind of problem it is – our emergency locksmith will solve everything quickly, with high quality and at a favorable price in all of Prague! We open our doors non-stop.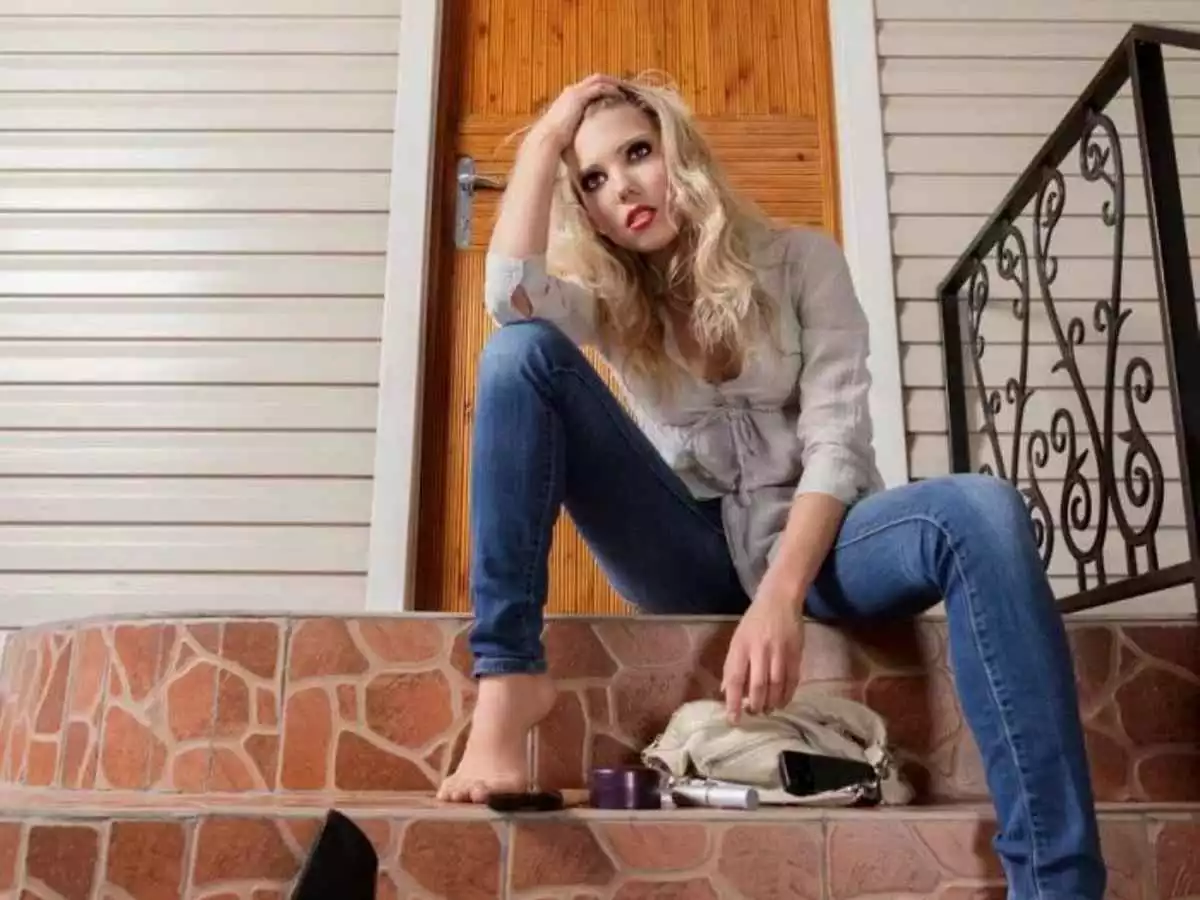 We most often deal with the following situations:
Opening a slammed door – without damaging the lock and door
Opening locked doors – in the most gentle way possible
Emergency lock opening – express locksmith emergency
Extracting a broken or stuck key from a lock or insert
Opening cars – with modern tools and without damaging the car lock
Not just a slammed apartment door. Losing the keys
Did your door slam? Lost your keys and can't get home? We will help you! The main thing that should be realized by a person who – often at the most inopportune time – any inconvenience associated with a lock happens is that the main thing is not to panic. All too often it happens that people under time pressure and under the pressure of emotions try to open the door by themselves. However, in most cases this only leads to damage to the lock or the entire door. A broken lock, cracked door or damaged frames will not only need to be replaced, but this replacement will be more complicated.
Do not try to open the door by force or use inappropriate tools to open the lock. In such cases, the lock, insert, frame or door will always be damaged. Even if you manage to open the door – the subsequent repair will be several times more expensive than the intervention of a locksmith. Do not hesitate to contact our emergency locksmith at any time. Our locksmiths in Prague will open your slammed door quickly and without any damage.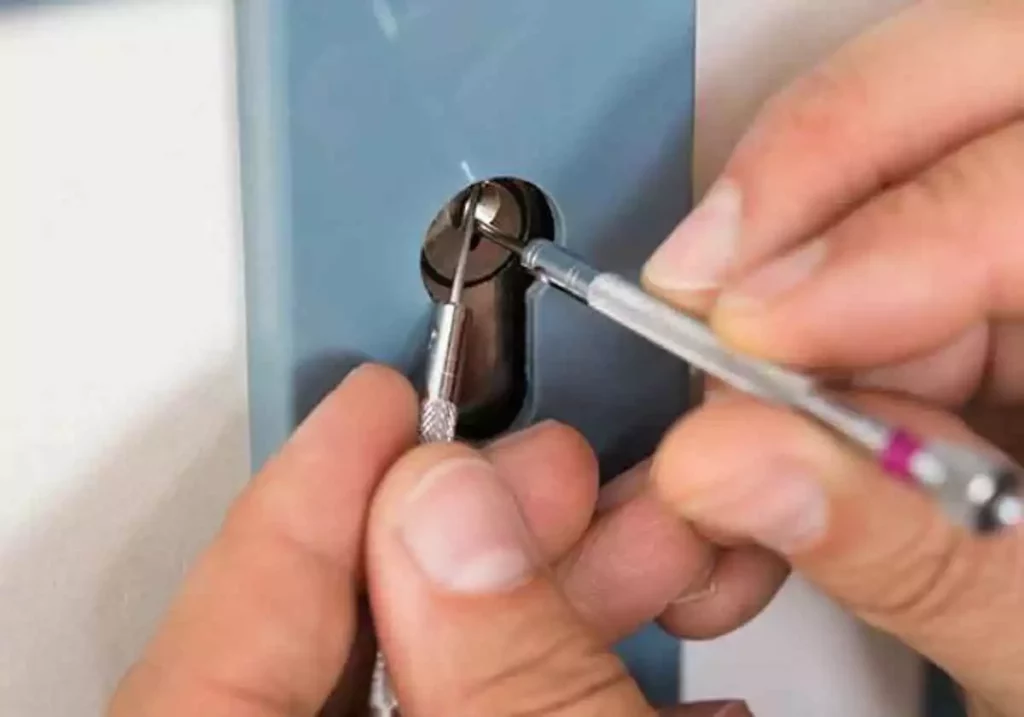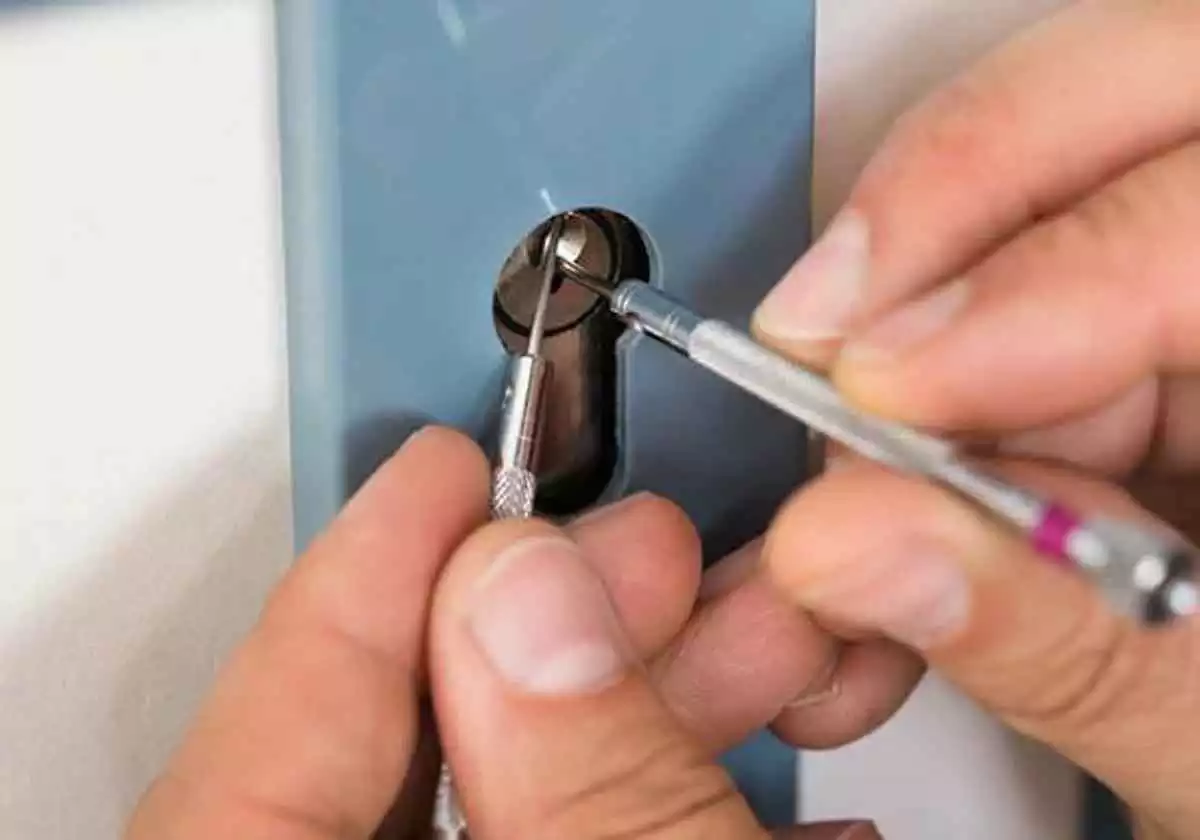 Professional opening of jammed doors is the cheapest solution
The right solution is to call professionals – Key locksmith emergency. Only with us can you be sure that there will be no unnecessary damage to the door. The reason is that all members of our team are experienced professionals in their field and have extensive experience in opening apartment doors. Speed, discretion and high-end, modern equipment are a matter of course.
Our emergency dispatch center works 24/7, and at any time of the day or night, our technicians are ready to help you with any problem that may arise. We realize how stressful such a situation can be, and if we were to be late and arrive in more than an hour, we consider it fair to offer the client a discount.
We open every door - professionally and cheap
We have been in the industry for many years and have seen a lot in that time. Above all, we have learned to solve all possible and impossible problems to the maximum satisfaction of the client. In addition to the speed with which we arrive to you and the quality of the work, you can also count on the favorable prices of our locksmith shop.
We don't wish anyone to find themselves in a situation where they need our services. But life brings different situations. So if such a situation does arise, do not hesitate and contact us with trust. We won't let you down!
We provide our services 24 hours a day, mainly in Prague and the surrounding area. Quality locksmith service. Reliable emergency locksmith for opening doors. Complete delivery and installation of locks, lock inserts, fittings, etc. Locksmith Key guarantees first-class quality locksmith services.
Emergency door opening in Prague 24/7