Changing The Locks - Prague
We change locks for your safety! Changing locks – high quality, fast and at a reasonable price. Prague and its surroundings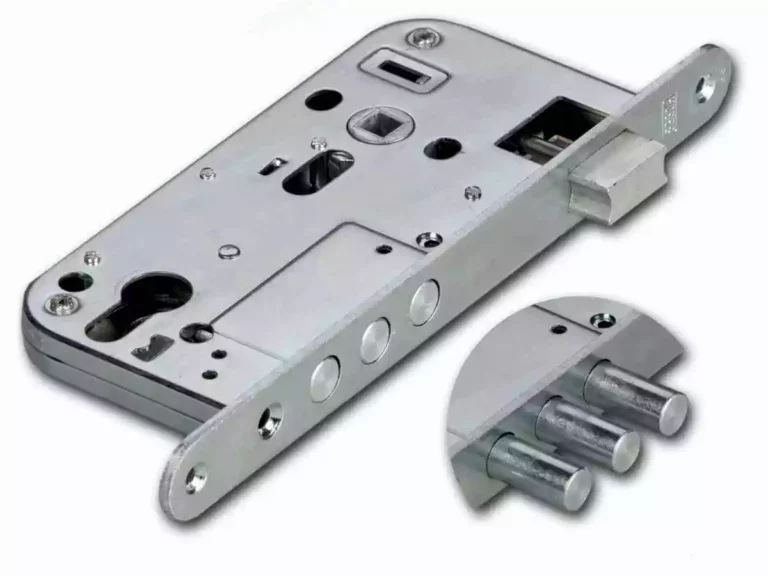 Changing the locks in Prague
The lock and lock insert is an integral part of the complex security of an apartment, house or other object. Therefore, when it is damaged for any reason, it must be replaced as soon as possible. Of course, the need for replacement may also arise in the event of a change of owner or tenant of the building and in a whole range of other cases. Whatever the reason, it is best to leave the lock replacement to experienced locksmiths. Key emergency locksmith Prague is ready to be your partner whenever you need help with lock replacement and everything related to it:
replacement of the lock and lock inserts

installation of new locks, inserts, security fittings of all types

installation of additional locks, safety barriers and wheelbases

repair and service of all types of locks, including safes

reconstruction of the inserts according to the existing key, SGHK

pulling out a broken or stuck key from the insert, etc.
Replacing the lock insert
The portfolio of our locksmith's services is really broad and far from including only the replacement of the lock insert. In addition to this, we supply and change complete locks (main and additional), security fittings, barriers, door closers, eyebolts and all other barriers.
We offer products of all major brands (FAB, RICHTER, EVVA, TOKOZ, MUL-T-LOCK, ABUS), in a complete range of sizes and safety classes. It goes without saying that we also offer security locks from brands such as ATRA, MOTTURA or CISA. We also offer special products that guarantee real safety for your interior.
Of course, our locksmith will be happy to advise you on choosing the most suitable product, and if you decide on a specific type, we will inform you in advance of the approximate price of the entire replacement. As a basis for security, we recommend that safety fittings, possibly a barrier against breaking the door, etc. be installed. Rely on us and do not be afraid to consult us about your needs without obligation.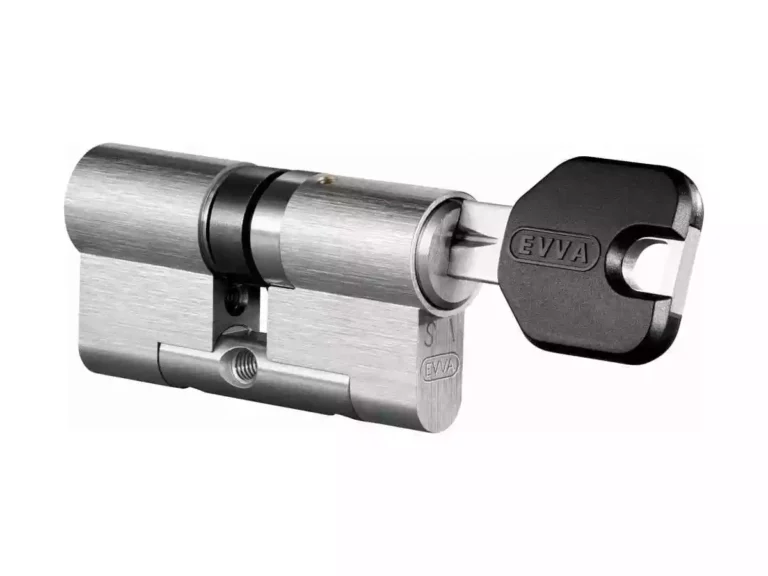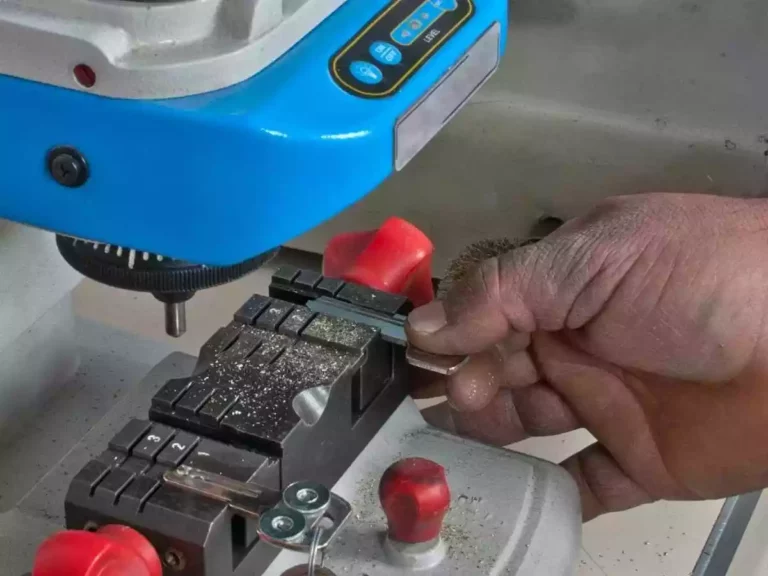 General and master key system
The so-called the general and master key system (SGHK) is most suitable for the security of offices, schools, companies, etc. Basically, everywhere where access restriction is needed. This system means that each worker will have access with a key only where that access was assigned to him. The manager has a master key with which he can enter all rooms in the building. Locksmith Key offers its clients fast and maximum quality delivery and installation of SGHK.
General key – is a specially made key that can be used to unlock all locks in SGHK and is usually marked with the letter G.
Master key – is like a group key. With the master key, you only open a certain group of doors, but not all doors in the building.
Your own key – with your own key, you open only those doors to which access has been assigned (mostly it is only one door)
Perfect quality - Locksmith emergency
Our pursuit of the client's maximum satisfaction begins the moment they turn to us with their requirements. The client will always learn from us what the possible solutions are, what they consist of, how long their implementation will take and, last but not least, how much it will cost. The customer always comes first. We dare to say that we are real experts in our field. We have 20 years of experience and thousands of satisfied customers.
Of course, there is a non-stop dispatch, through which you can solve acute problems with the lock. Even in such a case, our locksmiths are able to help, as soon as we arrive, our locksmith will evaluate the situation and propose the best solution.
When changing the lock, you need to choose the best solution and perform it with maximum quality. The ability to guarantee this is our biggest asset and the reason to choose us. Quality, speed, customer service and favorable prices are our characteristics.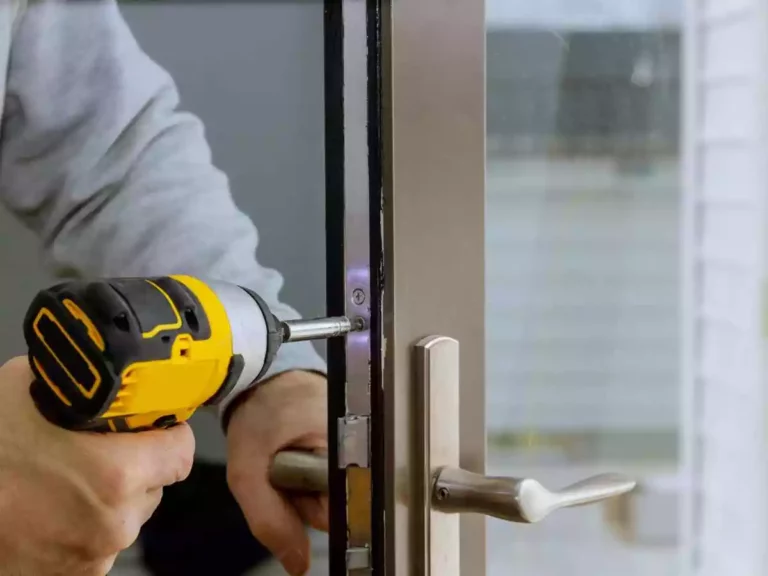 Exchange of locks and lock inserts in Prague
Quick and cheap exchange of locks and inserts – Prague and surroundings.