House - Apartment Security - Prague
Think about your safety! Uncompromising house, apartment security from professional locksmiths. Prague and its surroundings
Home security from Key Locksmith should be number one on our priority list. There are many ways to secure your home against thieves, so let's see the most reliable ones.
Cylindrical safety inserts. Our locksmiths supply and install high-quality security inserts of the brands EVVA, Mul-t-Lock, Abus, FAB, etc. These lock inserts have relatively good protection against drilling and prying with a planchet. Locksmith emergency Key in Prague – we change the inserts for your safety!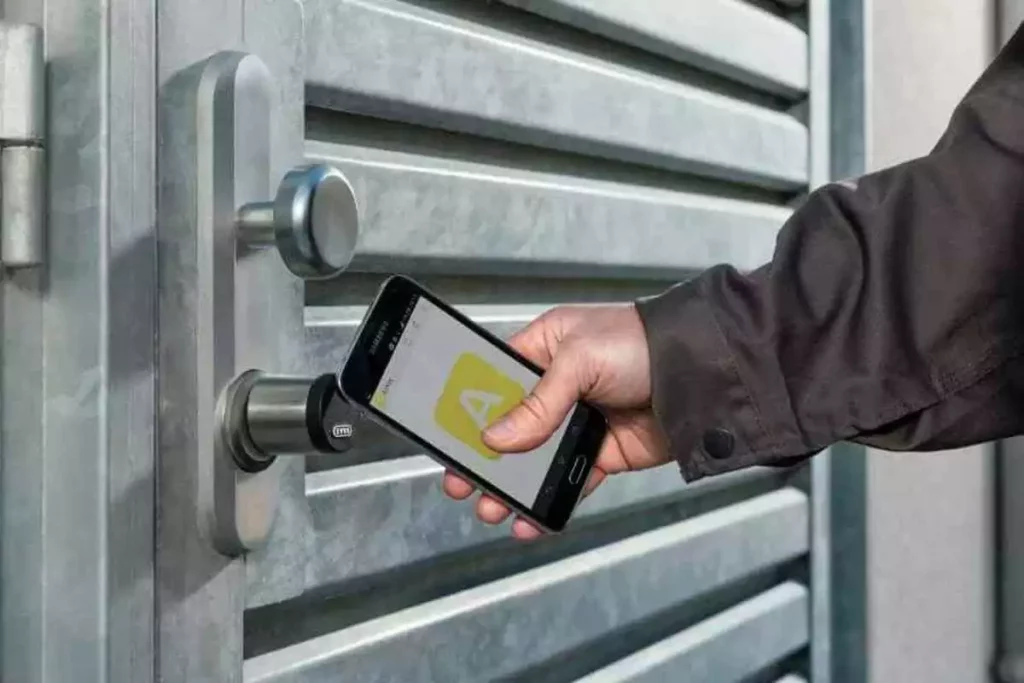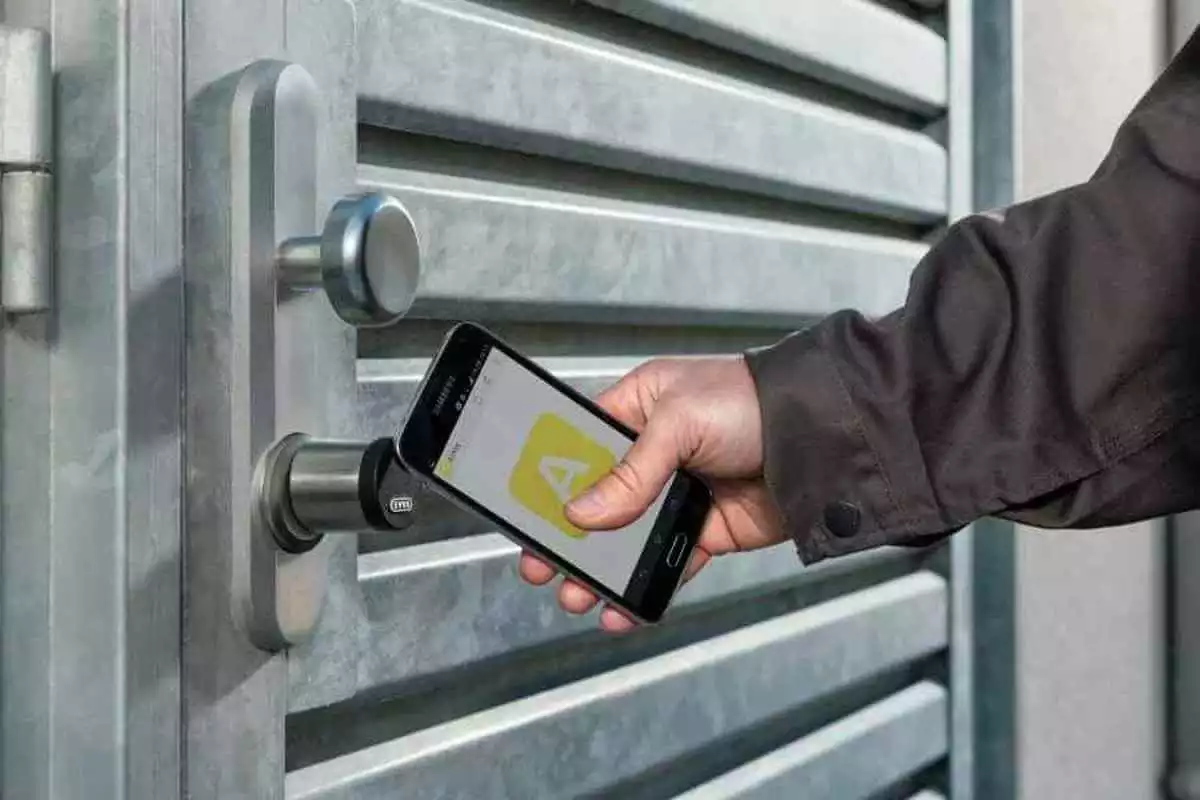 Safety fittings. The key function of any fitting is to protect the insert against breaking in, drilling or other manipulation. We supply security hardware of all brands – Richter, Rostex, Assa Abloy… Our locksmiths will always suggest how to properly secure your apartment.
Mortise safety locks. Each door has a mortise lock. A great addition to the main locking system are bolts or spacers – they protect the door the most against prying. KEY locksmith supplies and installs CISA, Abus, FAB security barriers for your safety!
Smart locks that do not require the use of a regular key are a modern gadget for door security. These locks are unlocked using a fingerprint, chips, card or your smartphone. This solution is suitable for both individuals and companies, landlords or large buildings. Our locksmiths install smart locks according to your requirements and the parameters you choose.
You will find many other solutions on the market for security systems. However, it is always important to follow the security classes and that losing your keys is as simple as losing your smartphone. That's why it doesn't hurt to always have a contact with locksmiths at hand, who will always help you with any problem with the lock. Connecting to the central protection desk will take your security to an even higher level.
Security of the hinge side of the door - Security of the apartment
Door security can be increased not only on the side where the lock is. Our locksmiths will advise you on how to protect door hinges as well. Quite often, thieves get into the basement precisely because of unprotected hinges. Protection against opening and security of the household will also be ensured by a pivot lock on the hinge side of the door, which slides the bolts into the frame, thereby preventing the door from moving. This lock is suitable for both entrance doors and interior or plastic patio doors.
Another very well-known accessory of the main lock is also door bars. In our locksmith's portfolio, you will also find the delivery and high-quality installation of security fittings, bolts and cylinder locks. This is a very effective protection against forced entry into the apartment. The safety bar protects the entire width of the door from being pryed open, and even if someone gets through the main lock, the bar simply won't budge. Do not hesitate and ask for a non-binding estimate.
Security doors for better security of the house or apartment
Experienced locksmiths from our emergency locksmith Prague service will always advise you on choosing a suitable security door. We have been working in the industry for many years, so we know exactly which doors are attractive to thieves and which ones a thief won't even try to open. Choosing the right security door can save you a lot of trouble in keeping your home safe. Their main task is to get the most out of the available security systems and maintain the most elegant appearance. Many of them not only provide a sense of security, but also contain fire, noise and thermal insulation.