Repair After Burglary - Prague
We will repair the door and design suitable security! Repair after burglary – high quality and cheap. Door repair, change lock …  All of Prague and surroundings.
Did someone break into your place?
There has always been theft in Prague, just like everywhere else. Such a situation can happen to anyone. But no one wants to come home from work, return from a vacation or a trip and be greeted by a drilled, broken lock or even a completely destroyed door. However, if such an inconvenience does happen, do not hesitate to contact our emergency locksmith Prague as soon as possible. Our locksmiths are here to make this unpleasant situation at least a little easier for you.
We will come quickly to repair your door and will be happy to suggest suitable security for your home. If necessary, we will replace the lock, put in a new insert and secure the lock or the entire door as agreed.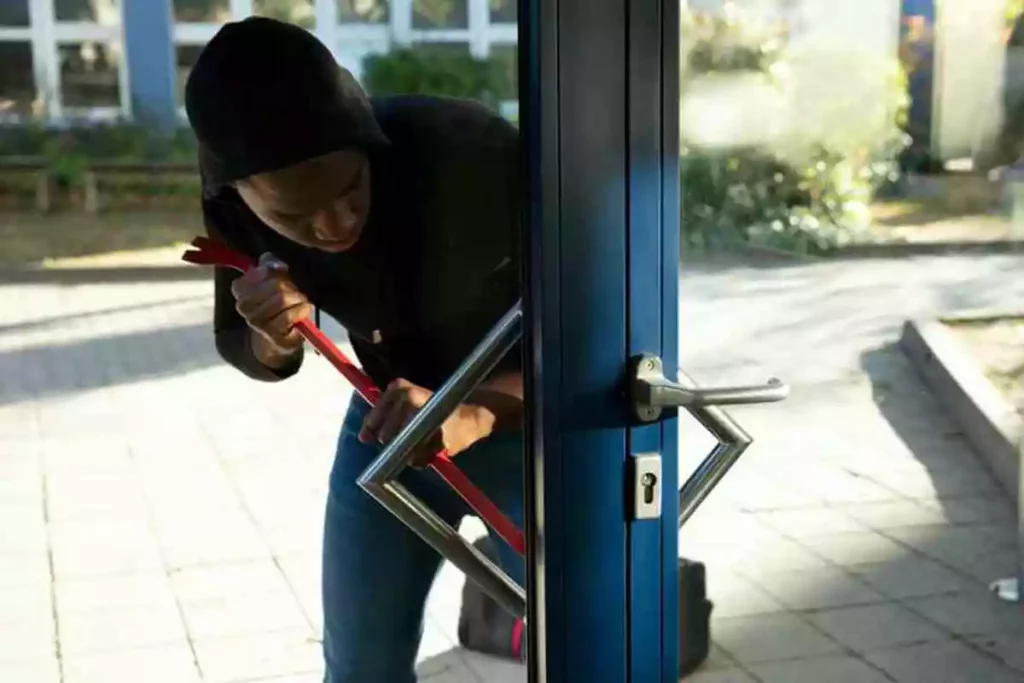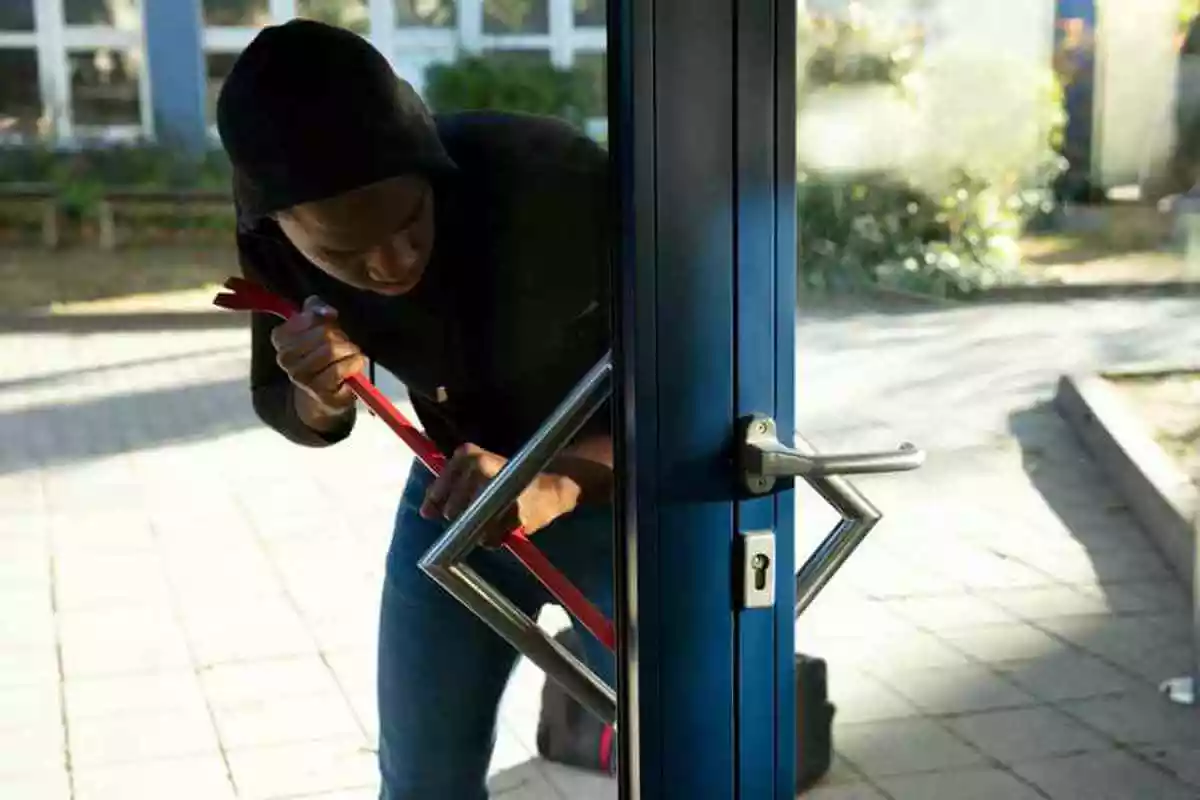 According to many cases of burglaries of houses, apartments, businesses, warehouses and offices where doors were being repaired, we already have experience of how people can be more careful and not attract the attention of a thief so easily. Read below for tips from experienced locksmiths on how to better protect your property.
Did you get robbed? Or did someone try to break in? Door repair in and around Prague
If you find out that someone has robbed you, you need to stay calm and first call the police and then the locksmith emergency. The police will look into everything and take the necessary actions. But in the end it leaves you with a destroyed door. Burglary repair is our daily business.
This is the right time to call an emergency locksmith. Our experienced locksmiths will repair damage to doors and locks. If you also have damaged door frames after a break-in, we can weld them and return them to their original condition. If the door is in an irreparable condition, we can quickly replace it with a new one, which we will bring as quickly as possible. There are always tools for repairing doors in the emergency vehicle, so you don't have to worry about a long and unnecessary wait. We will save your time, which you can spend in safety.
In addition to changing the lock, we also install security fittings or a security barrier as needed, so that you can prevent further burglaries. It is also advisable to arrange other security for your house or apartment (e.g. electronic security system, cameras or at least mechanical barriers) just to be sure. Emergency locksmith Key is here for your safety!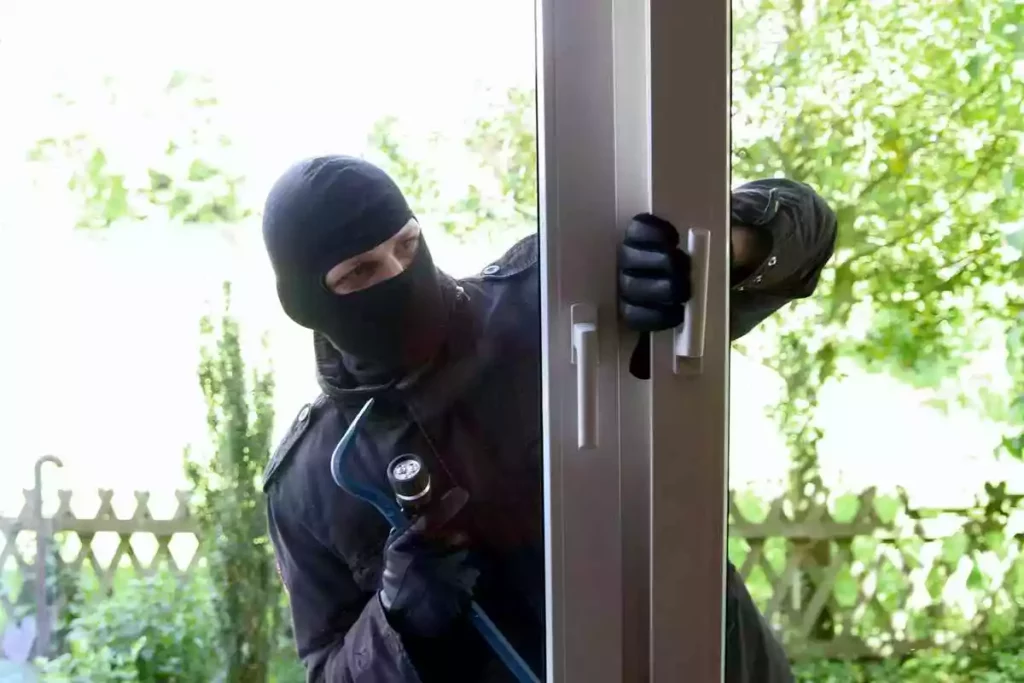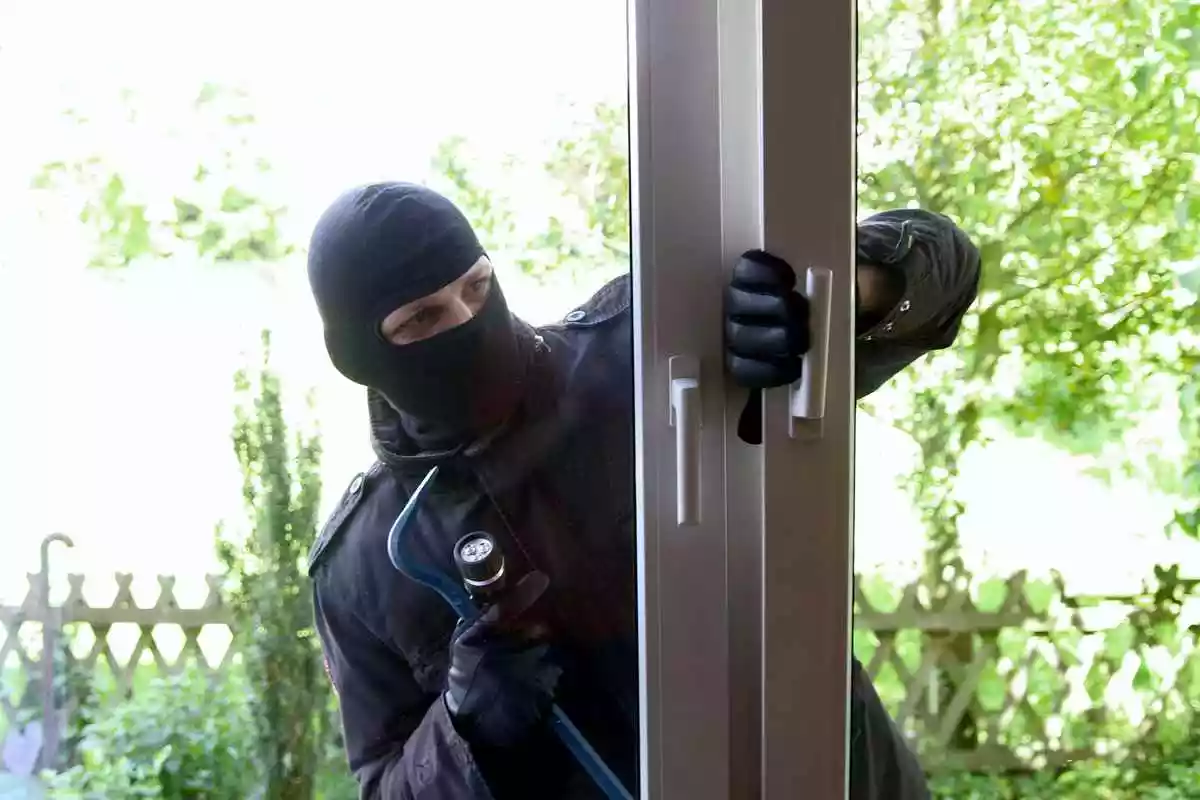 Tips to protect your possessions when you go on holiday:
Before your departure, it is necessary to check the windows and doors so that you do not make the robbery easier for thieves.
Do everything you can to make sure the thief doesn't notice you're not home. You can buy a timer that will automatically turn on the light or TV.
Do not leave your mailbox and dustbin full – you can ask your neighbors or friends to take out your mailbox a few times and put the dustbin in front of the house for the garbage collector.
Leave laundry hanging on the balcony or outside. This will help the thief think that someone is in the house.
Don't give clues and hints to thieves. A good example is vacation photos on social networks, which thieves can easily access.
In case someone does break into your house/apartment, don't leave valuables in easily accessible places and don't hide cash at home.
Repair after burglary - Prague