Locksmith Prague 24 hour - fast and affordable
Locksmith with a long tradition. All of Prague and surroundings. Quality service at reasonable prices.
Locksmith service throughout Prague
Opening a car of all brands without damaging the lock and doors

Carefull opening of the safe – followed by repair and commissioning of the safe

Assembly, replacement or repair of all types of locks, incl. vaults

Installation of safety barriers, fittings and wheelbase locks

Door and door frame burglary repairs, door security designs

Reconstruction of inserts, unification of SGHK safety inserts

Pulling a broken or stuck key out of the insert or lock

Securing the apartment, house and cellar against unwanted visitors
We know how to reliably secure your door!
This is the basis for medium and higher security class doors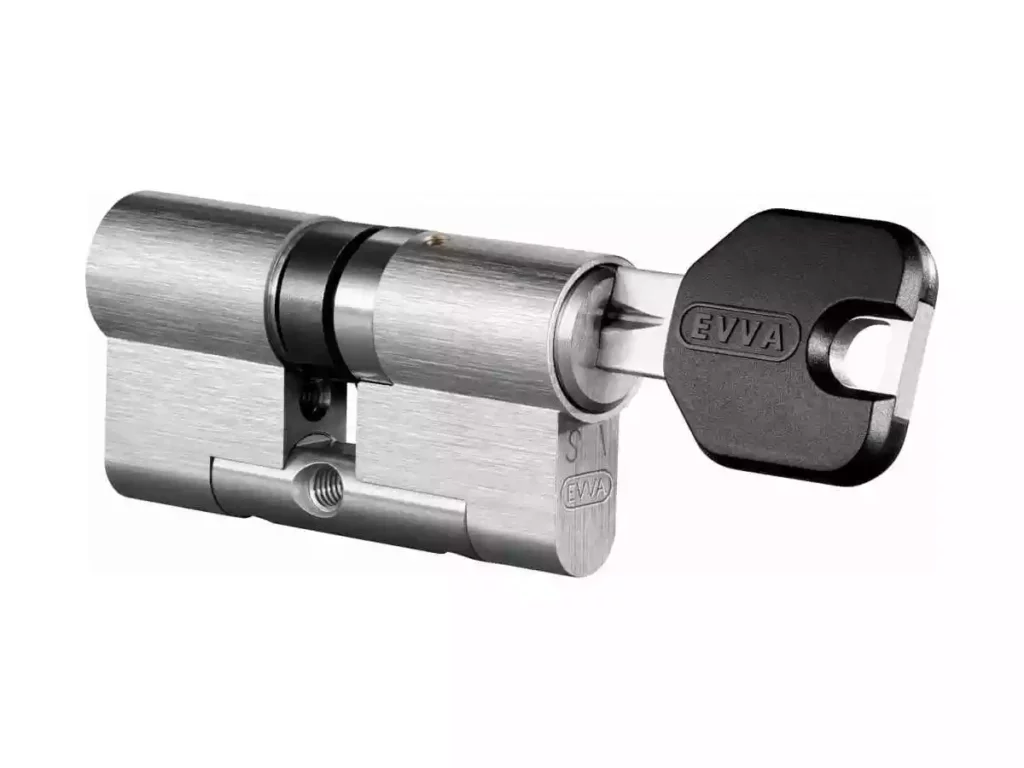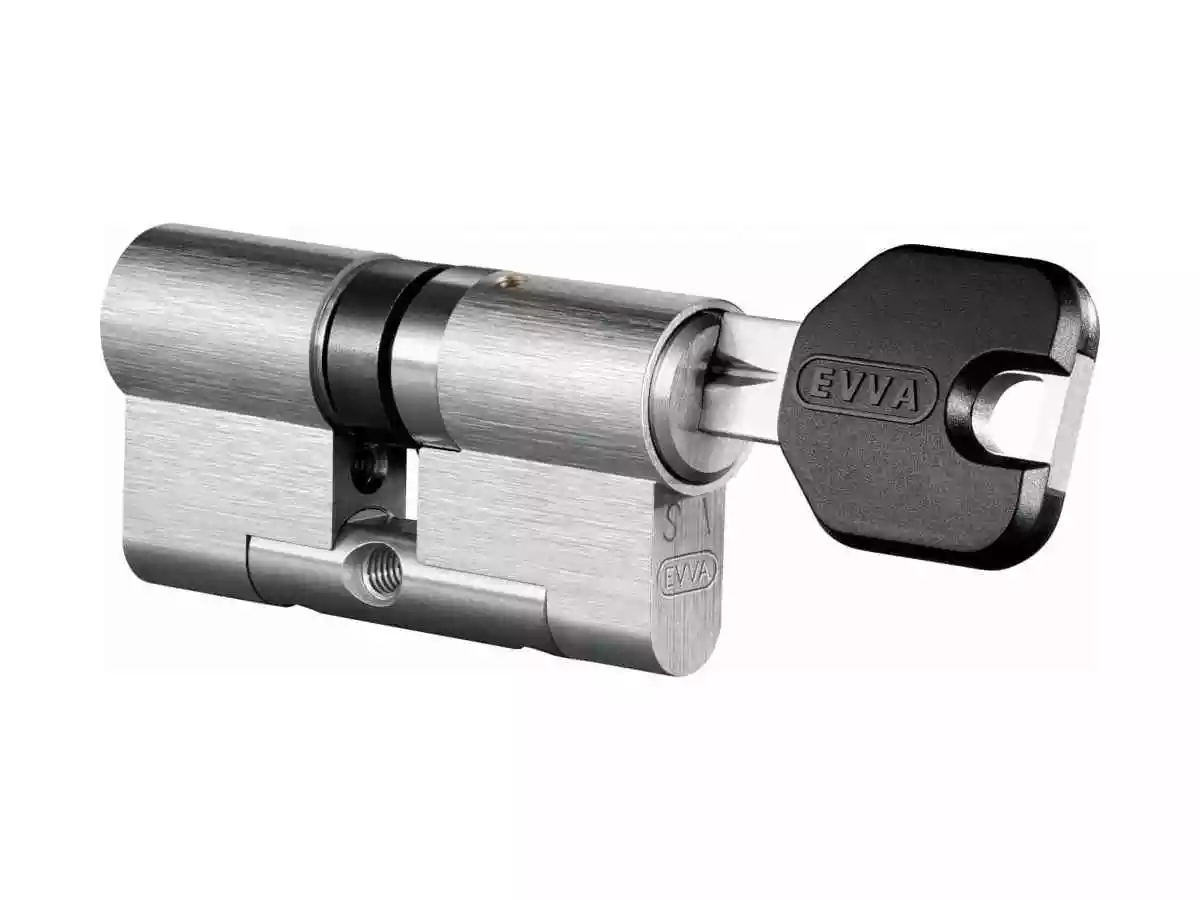 There are many types, sizes and all of them are classified into several safety classes – therefore choosing a cylinder insert is often not an easy matter. According to your requirements, we will combine several inserts for the same key or remake it so that it can be unlocked from both sides, even if there is a key from the other side. Call or write us – we will advise you on choosing a suitable insert for your door.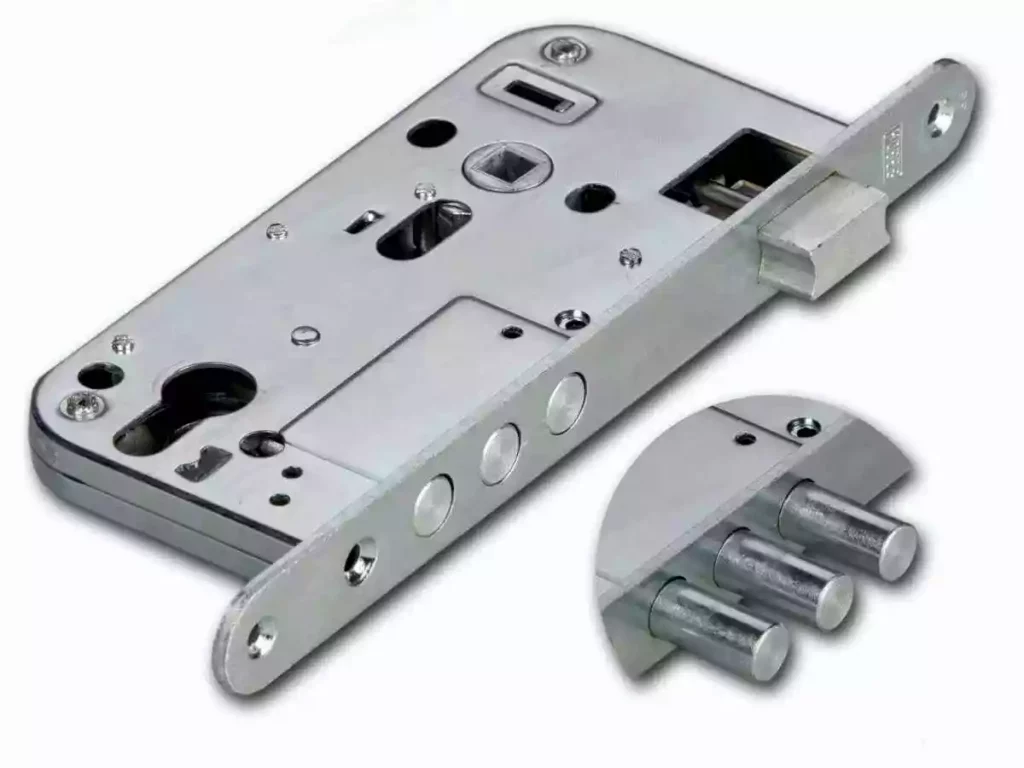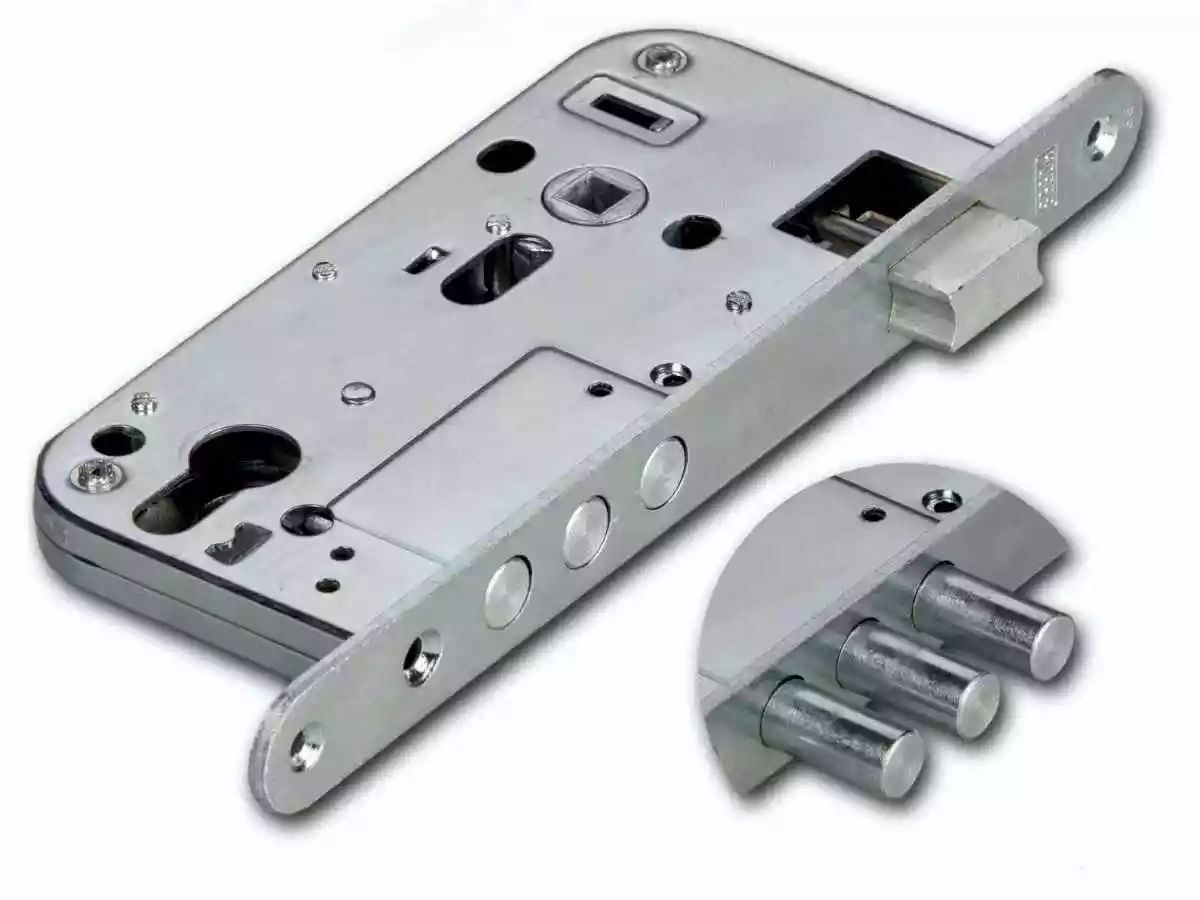 A mortise lock is an integral part of every door. Choosing a mortise lock also requires considerable attention – there are many types and sizes of mortise locks. For all mortise locks, the following data must be measured: 1. lock pitch 2. mortise depth 3. front shield height 4. front shield width. For consultations, call Zámečnictví Key at 777 037 778. We are here for you 24/7 – all over Prague!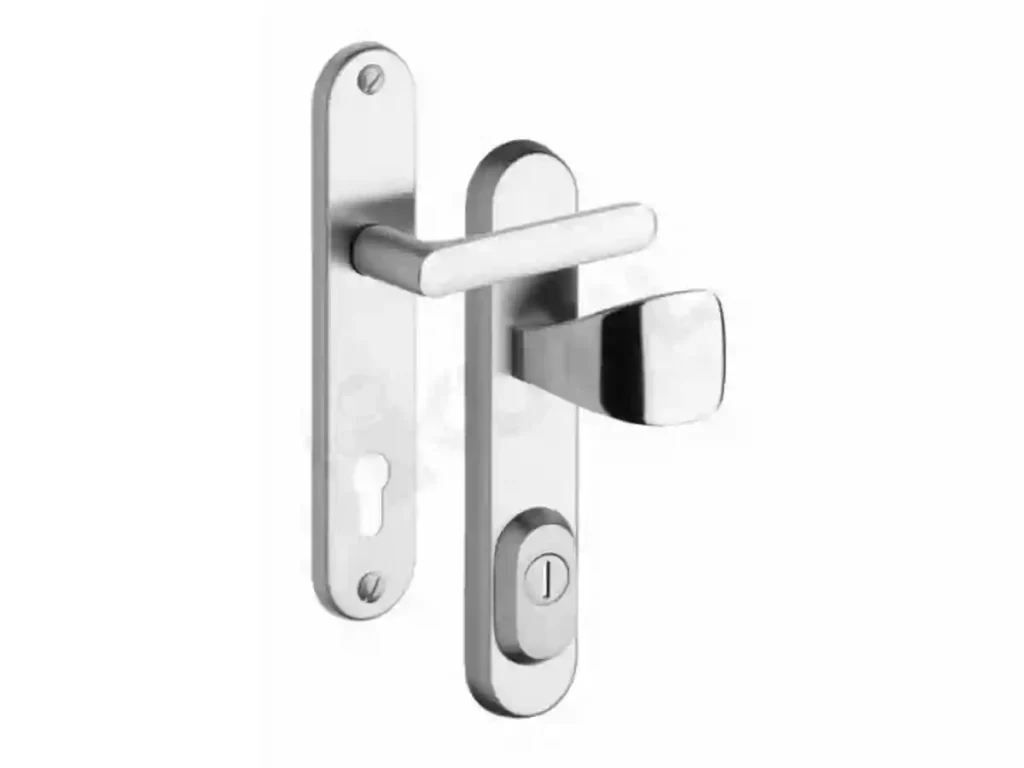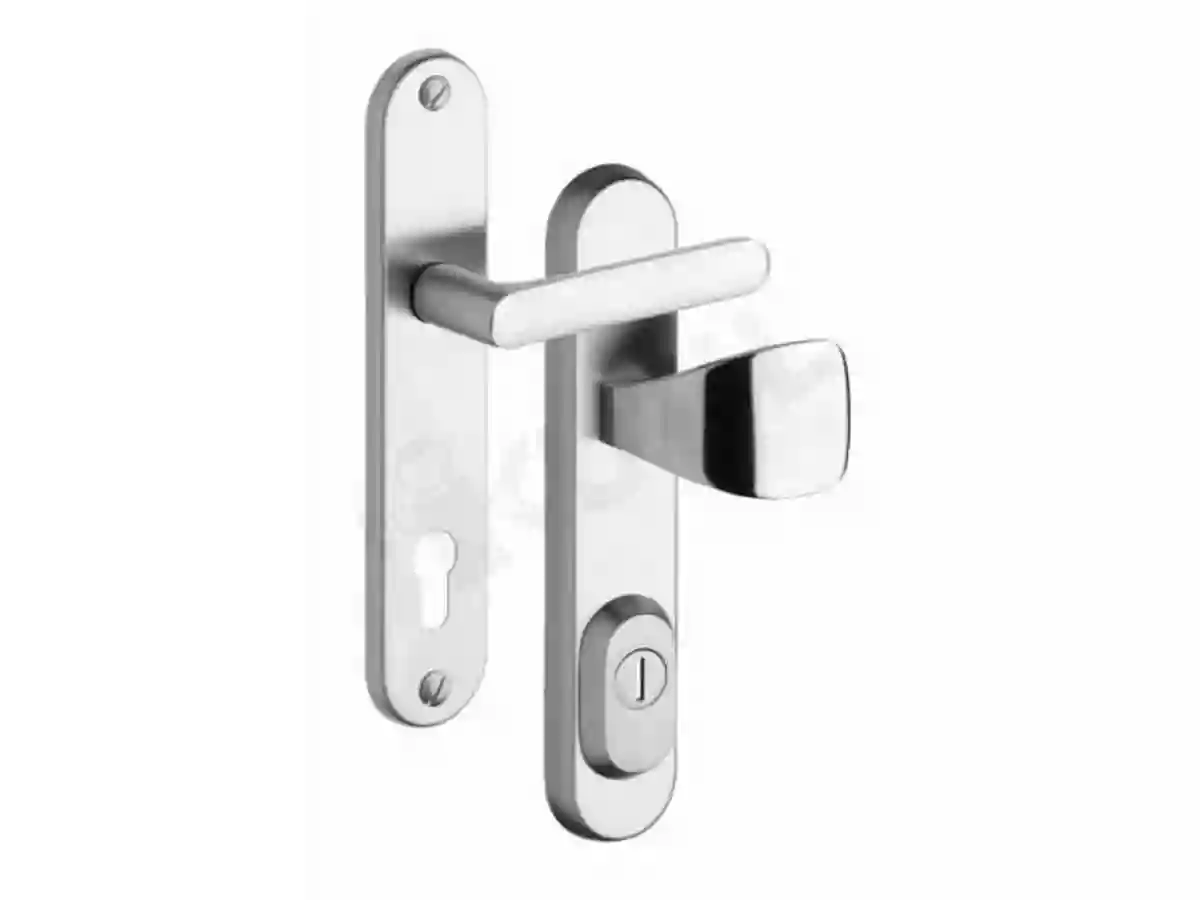 The main function of the safety fittings is to protect the cylinder insert against breaking in or drilling out – therefore we strongly recommend not to skimp on this. A locked door without security hardware can be opened by an experienced thief within 30 seconds and without any noise! Pay attention to the quality of the fittings or get advice from our locksmiths – we will help you choose the right one and install it professionally.
Changing the cylinder insert - Prague and surroundings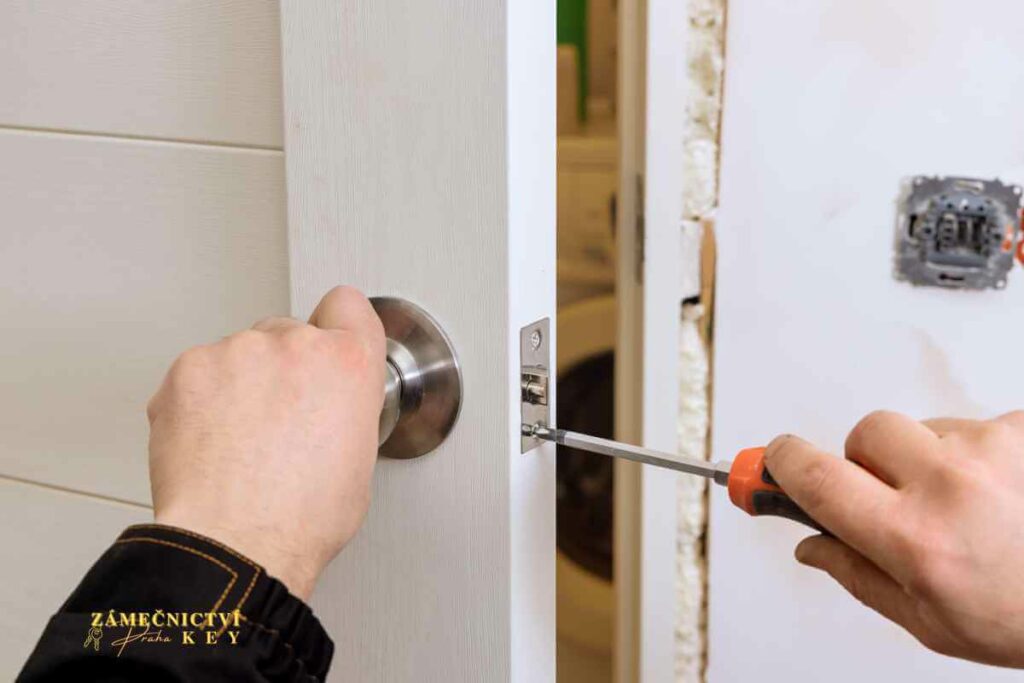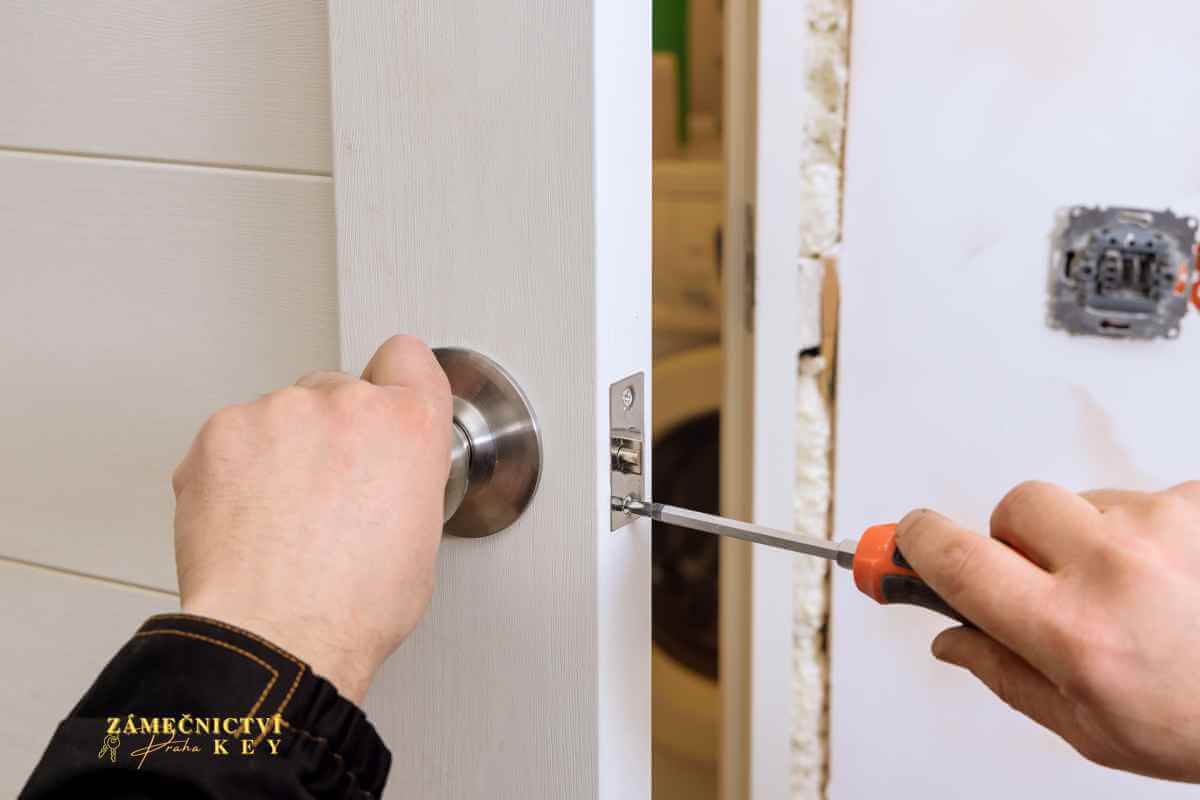 Comprehensive locksmith services - Prague
Locksmith services are not just an emergency in case of a slammed door. Ordinary but also specialized locksmiths usually offer a number of other locksmith services that you would not expect and which you will especially appreciate with us. Are you looking for quality and fast locksmith services? It is a good idea to order the services of Locksmith KEY, which deals with locksmith issues comprehensively. In addition to regular services, our emergency locksmith also offers an advanced range of services aimed at larger customers. A traditional locksmith service has long been an emergency locksmith repair. Modern tools and many years of experience of our locksmiths ensure that we open a slammed door without the slightest damage to the lock. Opening cars is a piece of cake for our locksmiths – we open them quickly and without damage!
Exchange, repair and service of the lock in Prague
If the lock gets stuck or has been damaged (either during a break-in or due to long-term use), we offer a complete locksmith service. Our locksmiths will repair the functionality or replace the given system (door, safe, security lock, etc.). Our locksmith service also offers lock service of a more demanding nature, such as electric or mechanical combination locks. In addition to classic locksmith services, KEY locksmith is also focused on providing complete services to increase the security of your home or property. As standard, we also install security barriers, fittings, wheel locks, safes, etc. We secure already installed doors with additional security elements, and service the lock after a break-in attempt.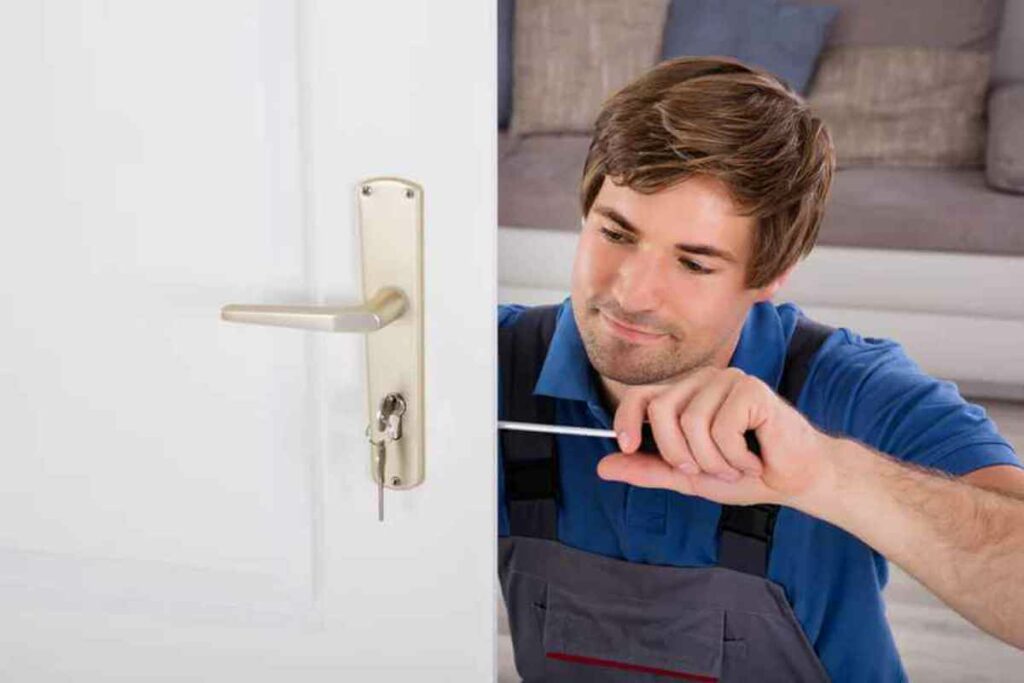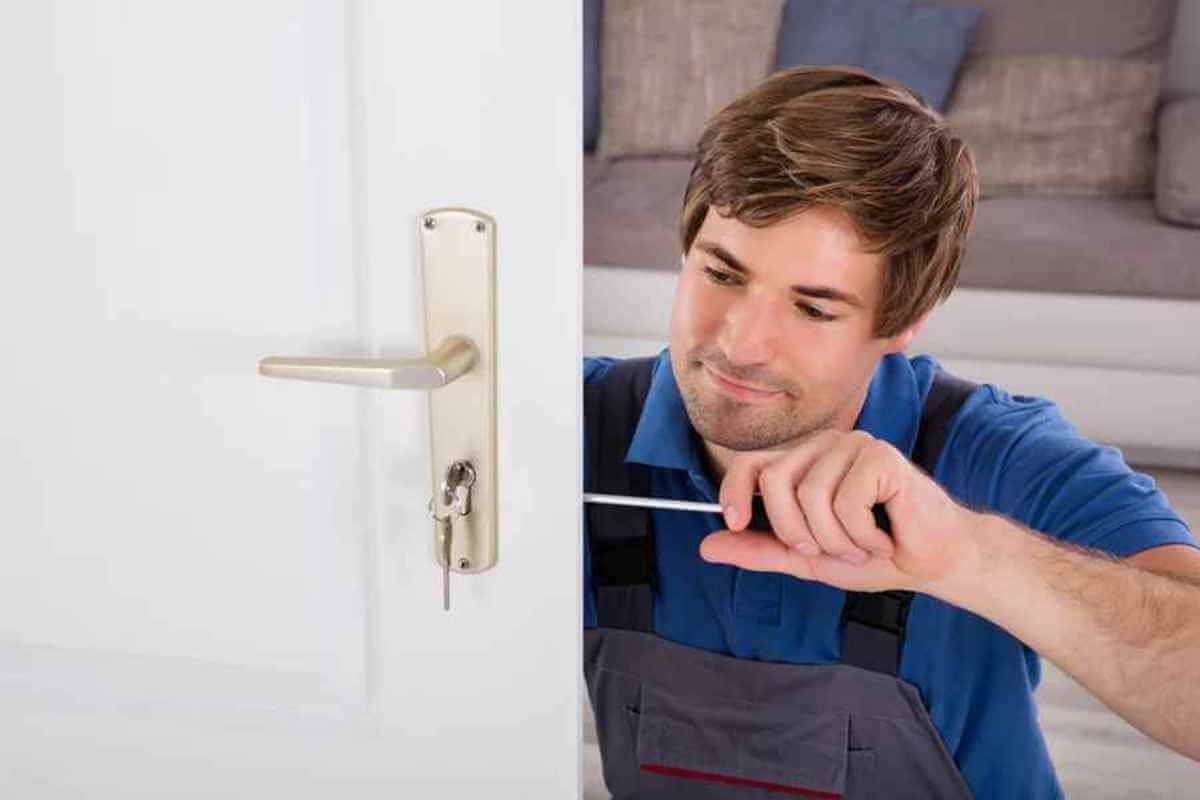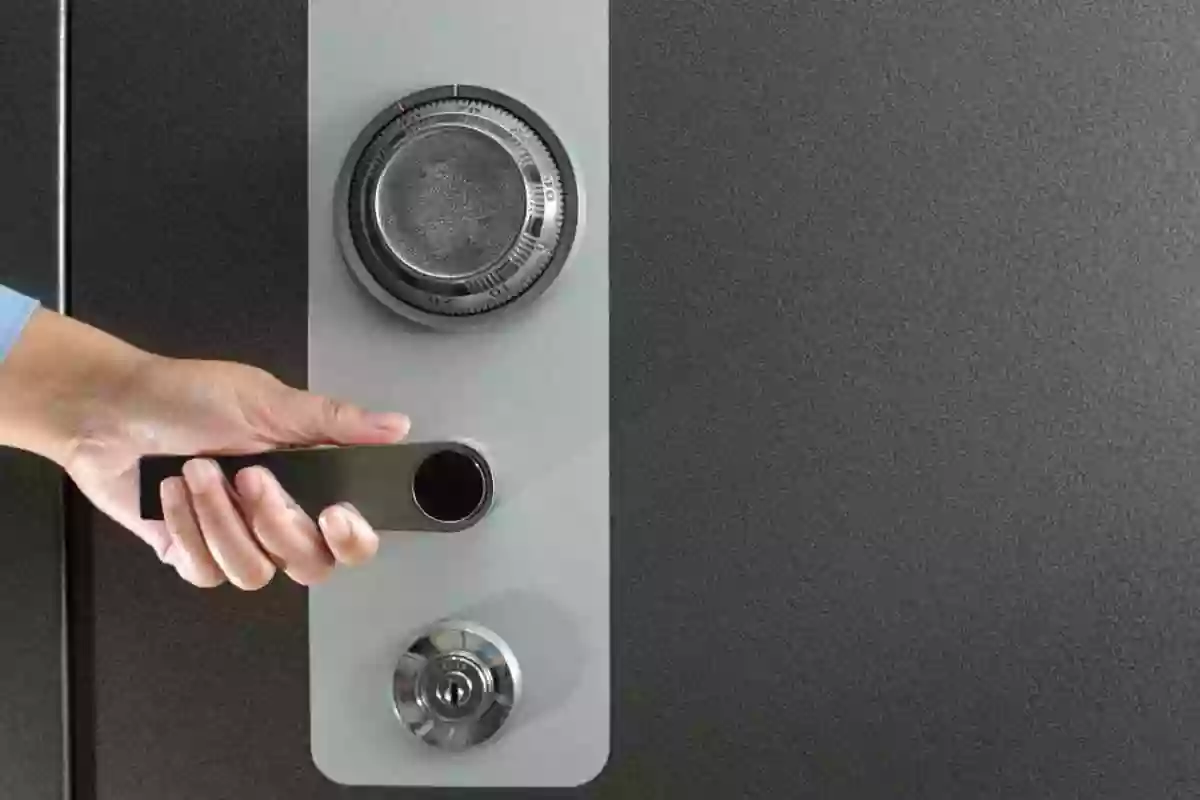 Design of security systems and advanced smart solutions
Are you moving to a new apartment and want to change the lock or insert? Or do you need to better secure the door against thieves? If you are arranging a new object for which you need to create a superior solution, such as master key integration? You can order a complete locksmith service in our locksmith shop. Design and implementation, including all appropriate security elements, is a matter of course. Experienced locksmiths will advise you on what exactly needs to be replaced, what type of lock is most suitable, whether it is worth installing additional security elements, etc. Currently, we often encounter burglaries of the cellar, mostly in new buildings. When moving, we recommend replacing the insert in the basement and having a locksmith install at least the safety fittings. Our locksmith will advise you on the appropriate security of the cellar.
Years of proven locksmithing in Prague with comprehensive services at a reasonable price